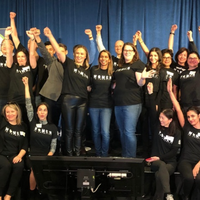 We set up Women in Identity just over a year ago with a mission 'to inspire, elevate and support a more diverse workforce in the digital identity industry'. We understand the vital importance of representation within our sector. And we are committed to ensuring that the voices of all under-represented groups – whether through their gender, race, age, sexual-orientation, socio-economic status – can be heard.
We've made progress. We're proud of what we've achieved so far. But, it isn't enough.
We don't pretend to have all the answers; but we do understand the problems. And we want to work together with our industry to find the answers. It's not about diversity as a general issue. It is about identifying and addressing solutions that fundamentally don't work for large elements of our planet's population. When we get it wrong, we deny people access to services that – in some cases – are enshrined in Human Rights and Equality laws.
To tackle this we need your help.
You will no doubt have issued a statement in support of Black Lives Matter following the murder of George Floyd. You will also, most likely, have celebrated PRIDE month in your organisation. But what comes next? Words are not enough.
We need allies.

Allies who have powerful connections and networks that can help us achieve change.

Allies who will walk the walk with us ….
Systemic inequality is deeply ingrained throughout our society and our sector is not immune. More than other areas of technology, we have a moral responsibility to ensure that identity systems intended FOR all are built BY all.
That's why we have decided to create a D&I Code of Conduct & Implementation Framework specifically for the identity industry. This will offer organisations a toolkit to adopt a more diverse and inclusive approach, particularly in the development of identity products.
Will you work with us? We need your allyship: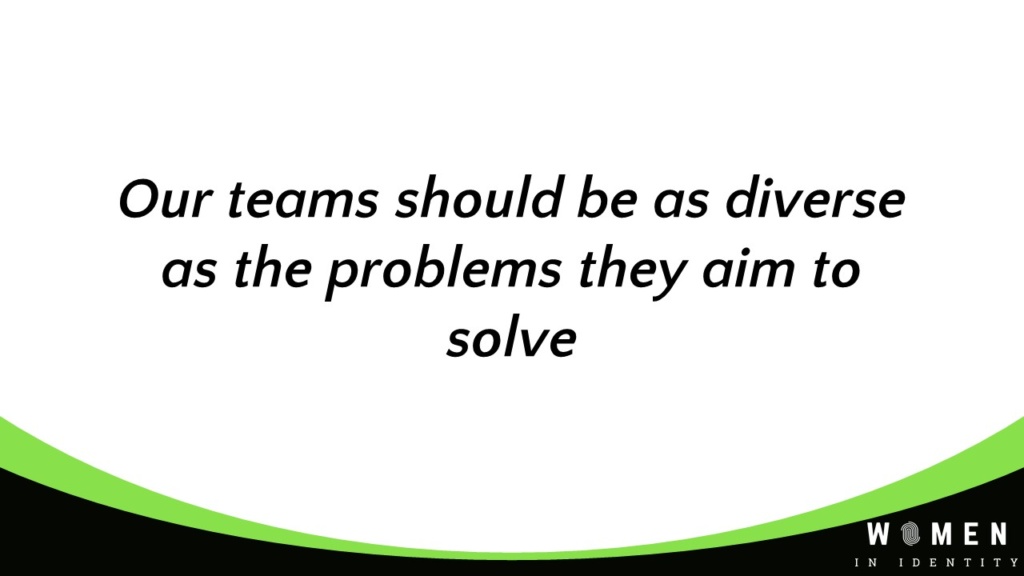 Let's use this moment in time to transform our industry into something that is fair, just, and representative of ALL the people that will ultimately have to use our products.
We thank you for your support,
The Women in Identity Executive
---