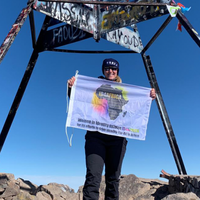 Hot on the heels of our announcement with ID4Africa, we're delighted to tell you that Emma Lindley has successfully summitted Mt Toubkal!
As you may have seen on our social media these past few weeks, Women in Identity Co-Founder, Emma Lindley, is raising funds to support two female African civil servants to attend ID4Africa's Annual Meeting by climbing the highest peak in the Atlas Mountains.
Donations will support ID4Africa's commitment to a diverse delegation, extending the funds available to meet demand for subsidised attendees. In an earlier comment, Dr. Joseph J. Atick, Executive Chairman of ID4Africa, said "While ID4Africa, through its Fellowship Program, already financially supports the attendance of a large number of African women, the demand always exceeds available funds. That is why this initiative by the Women in Identity community to provide additional means for women, who would not be otherwise able to attend, is laudable."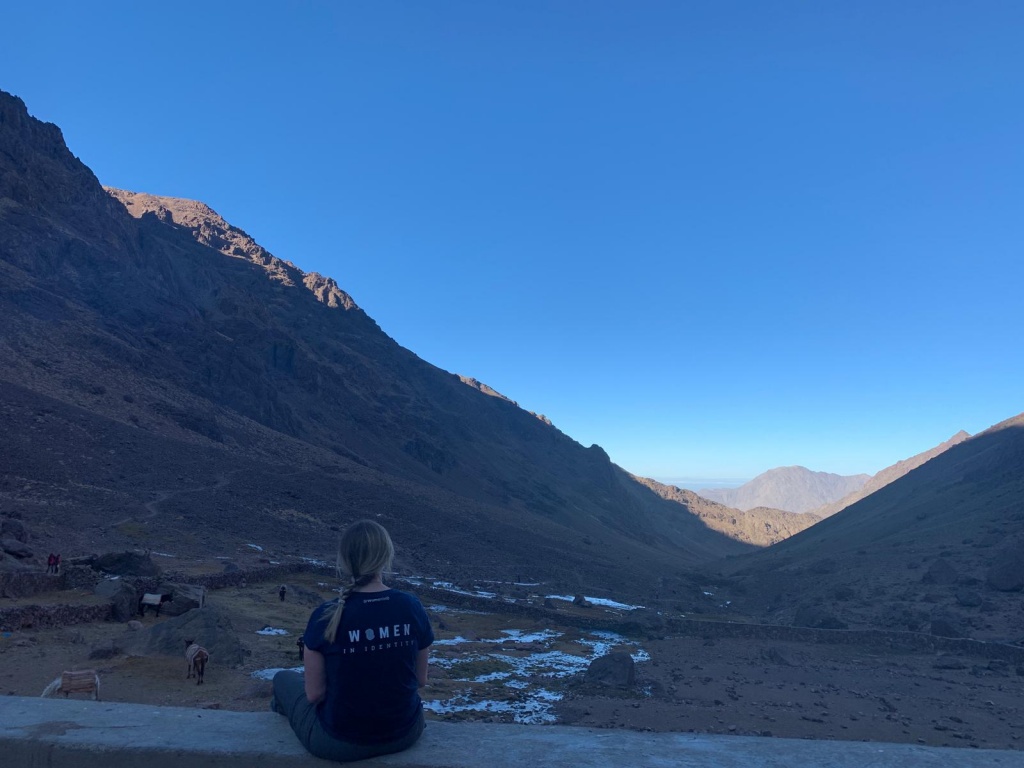 Emma set off on her climb early on the morning of Tuesday 18th November and, clad in WiD-branded swag, was sending through updates via (surprisingly good at 4000m elevation) 4G. Following intense training and spurred on by the fantastic news that the initial fundraising target has been exceeded(!), she has made Women in Identity proud – seriously, we're welling up over here.
Thank you so much to everyone who has donated so far. Let's see if we can raise even more funds and send yet another fantastic woman in identity to ID4Africa! Donate via our GoFundMe page to support Women in Identity's vision for diverse collaborations – "digital identity solutions built for everyone are built by everyone."
---